home
Peace of Mind, Simplified

Transforming lives through trauma education and empowered recovery
Our story began when a church in our home town was traumatized by an armed gunman. Like most communities, ours came together to help those traumatized and experiencing hardship.
Social safety nets, referral networks, and traditional insurances failed to provide meaningful trauma recovery, so we developed Trauma Coverage® to help others through uniquely difficult times.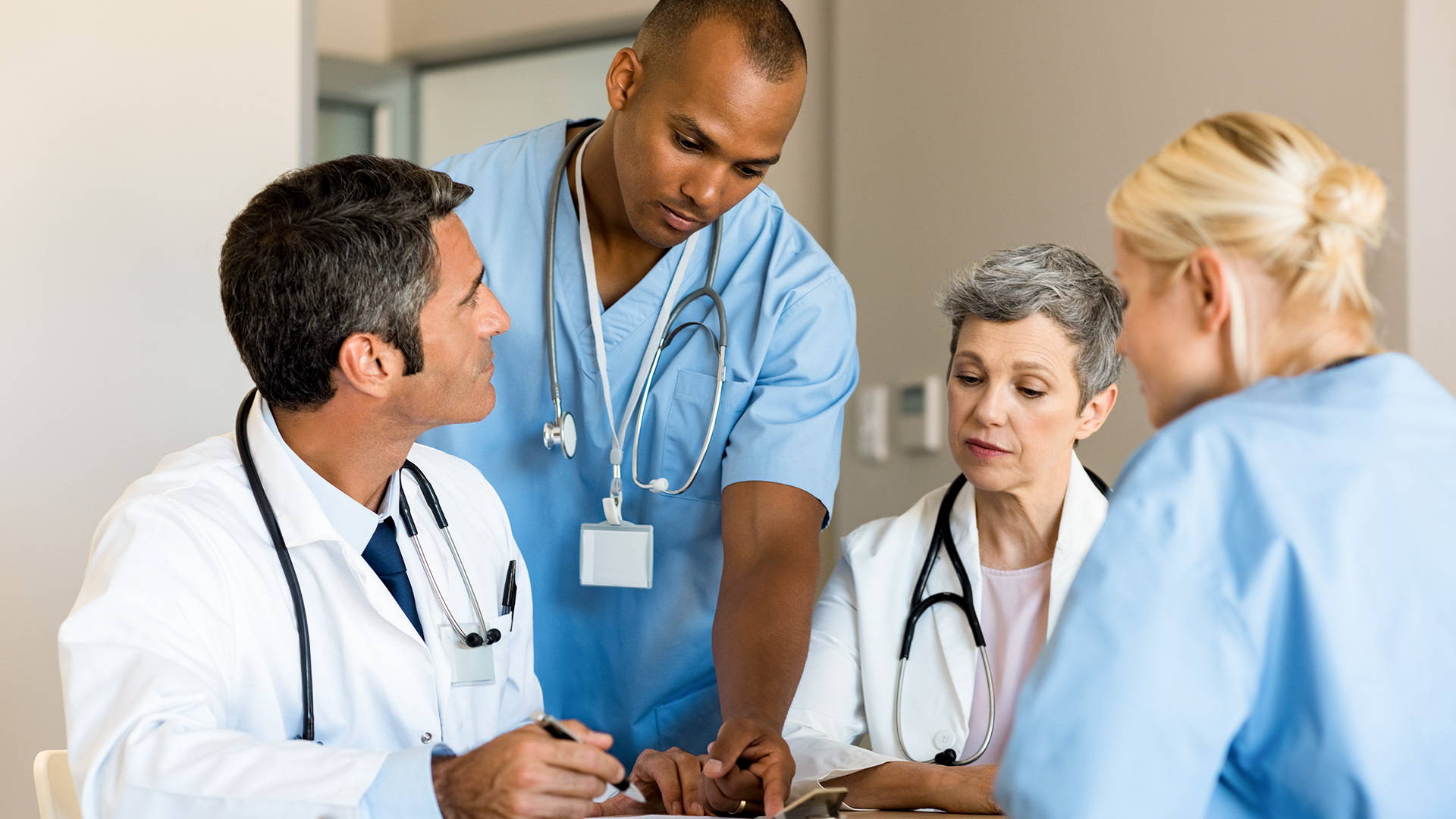 At Work
Infected by Disease

Post-traumatic Stress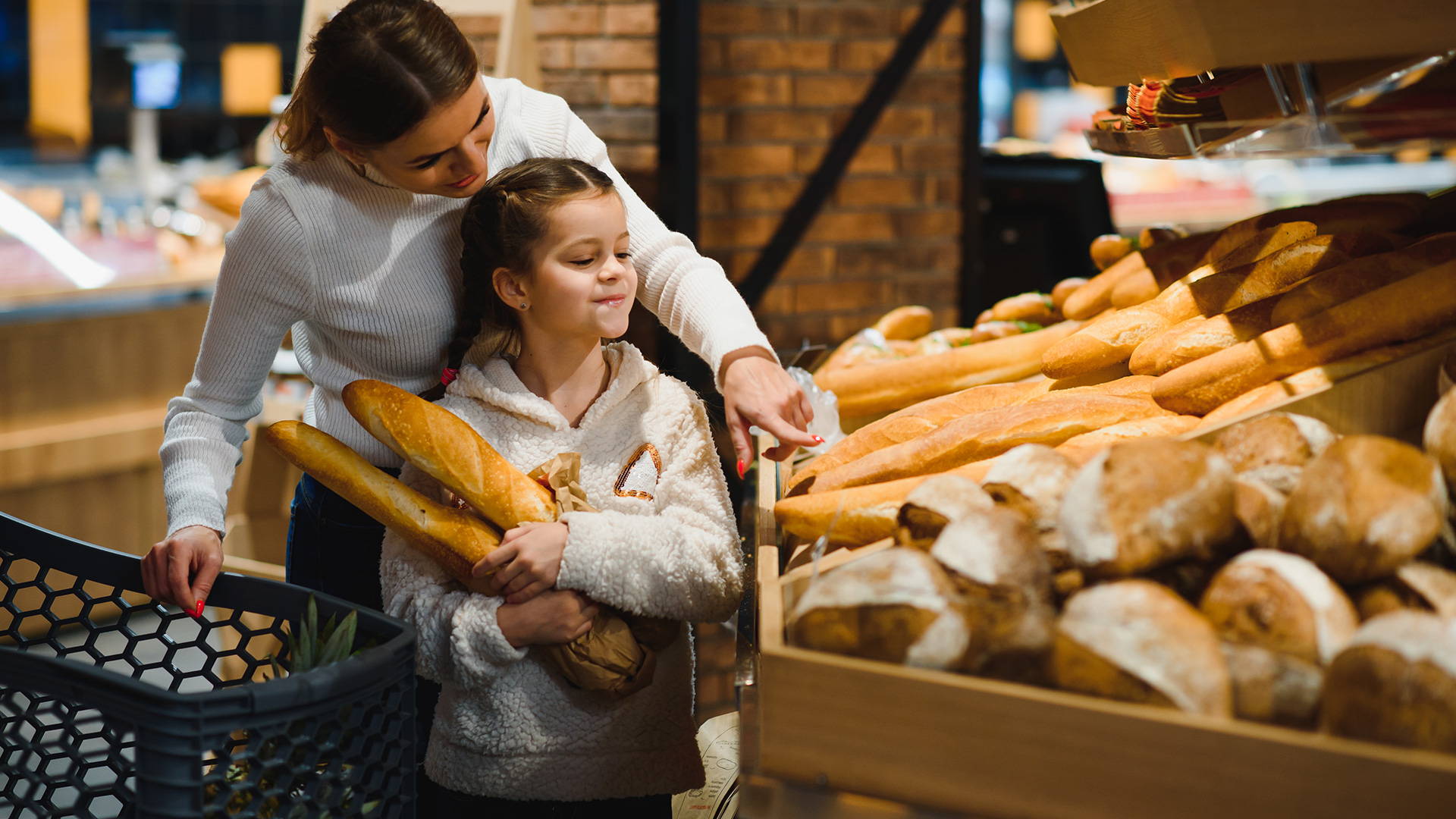 Every Day
Aggravated Assaults

Sexual Assaults

Mass Shootings

Terrorist Acts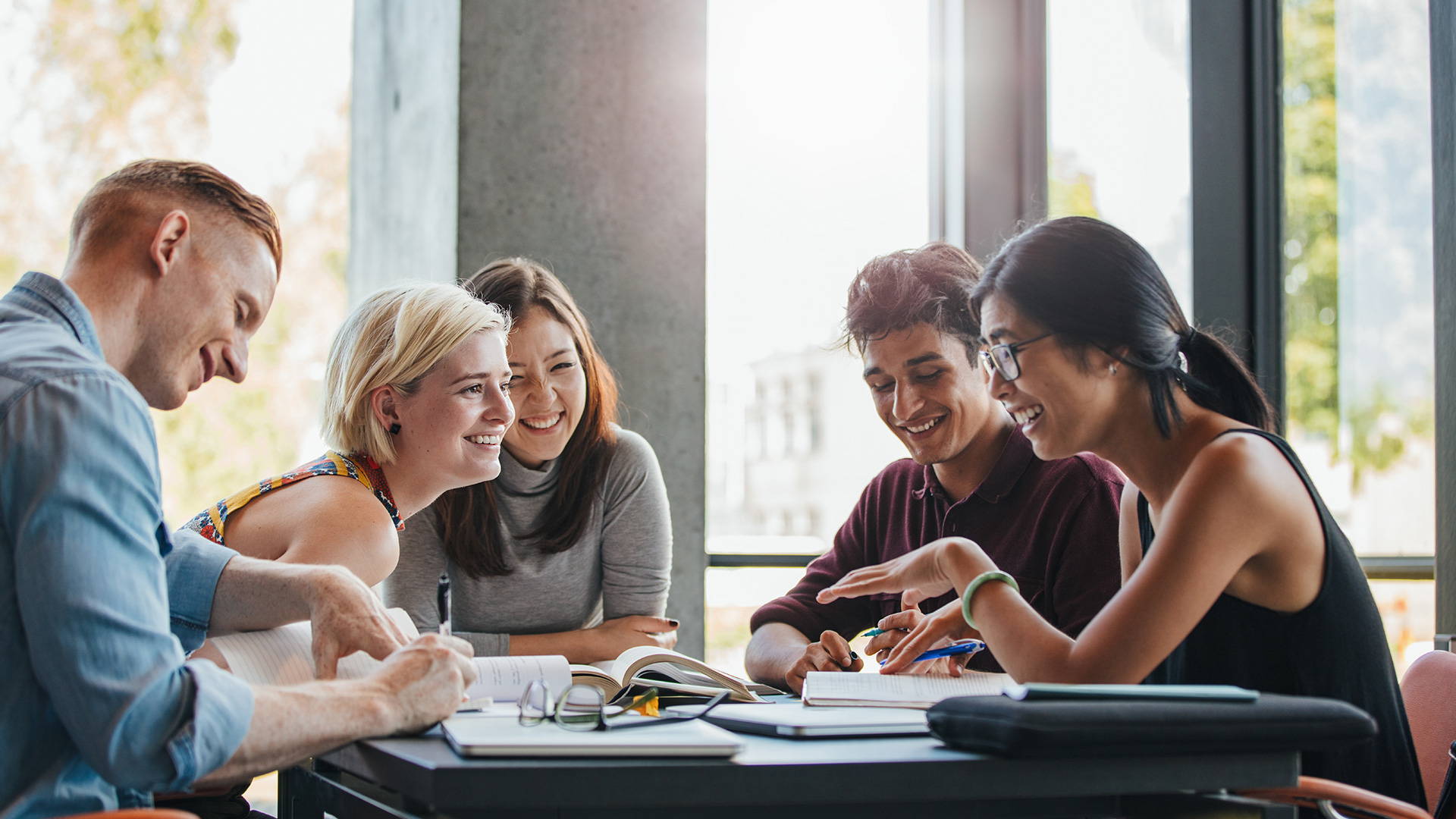 In School
Infected by Disease

Post-traumatic Stress
Trauma Coverage® provides you with emotional and financial resources during your recovery from a traumatic incident or infectious disease. We offer several affordable benefit packages so you can choose one that makes the most sense. Contact us today to discuss our plan options.
Financial Benefits
Receive 100% of your regular pay while you're unable to work from all income sources due to a trauma without a waiting period to receive benefits.

Families of traumatized students also receive $100 in financial assistance per day while the student is unable to attend school due to a trauma.

Death benefits are also paid in the event of an untimely death from a covered incident.
Recovery Benefits
Reimbursement of your copay and deductible for trauma recovery care: medical, dental, vision, hearing, pharmaceutical, and addiction to pharmaceuticals.

Family members providing at home care receive 100% of their regular pay.

This gives you control over your care providers and the type of care you choose to receive such as elective, reconstructive, or cosmetic surgery.
Counseling Benefits
Trauma counseling is available if you experience a covered incident or witness a violence incident at work or school (Student Plans).

Trauma or bereavement counseling is also provided to immediate family members.

If you don't have a counselor, we can connect you with one in our network.
Therapy re-invented for the way we live. Talk with a Master's level therapist 24/7 via video, phone or text with your coverage.
Be reimbursed for out of pocket care expenses and 100% of lost wages of a family member providing home care services.
Receive 100% of your regular pay from all income sources while unable to work due to trauma without wait.
---
Terms of Use | Security | Accessibility | Contact

©2020 Trauma Coverage®. All rights reserved.